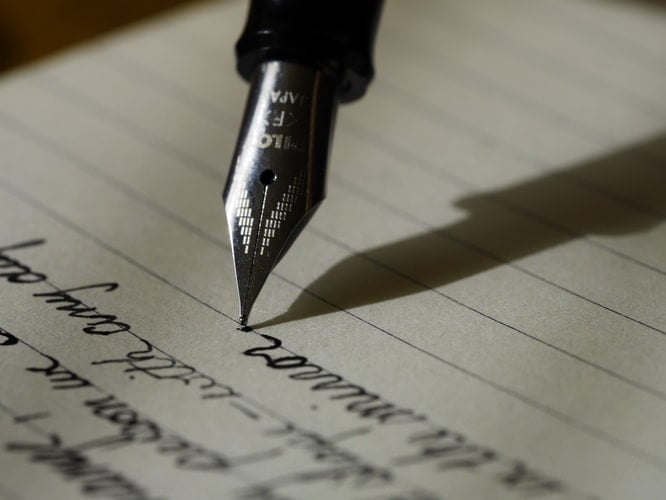 CVs are an essential tool in your belt during the job search and application process – and regardless of whether you are a school-leaver looking for your first job, or a seasoned professional looking for the next step in your career development, everyone should understand what makes a good resume.
Your CV is usually the first point of contact that a potential employer will have with you, and so it is imperative that when writing your CV, it reflects your skills, experience and accomplishments in an easy-to-read and engaging format.
It is surprising to note just how many job seekers don't recognise the difference between a good resume and a great resume – and this could be the deciding factor for you in securing an interview for your dream job.
Tips on the format of writing a great resume (CV)
Illustrate your greatest career achievements to date
When writing their resume, many job seekers make the mistake of simply listing the day to day responsibilities they have held in each role. It is vital to illustrate how well you have carried out this work through your list of achievements and select material to reflect the requirements of the specific post. Instead, it is vital that you can demonstrate to a prospective employer your accomplishments outside of these standard tasks.
How does an achievement differ from responsibility? An achievement is a statement of how you have added value to an organisation.
For example: instead of listing 'researching and resolving accounts payable issues', go one step further by explaining that as a direct result of your research, you were able to reduce the amount of un-paid invoices for the business by 50% and thus increase operating revenue.
Sell yourself: What makes you unique from other candidates?
Effective CV's are chronological
Pay attention to how your resume is ordered – your most recent experience should always be at the top of your resume so that hiring managers and recruitment consultants can easily gauge what you have been working on most recently.
In general, the best rules to follow are:
The do's and don'ts of writing a good CV:
Another element of an effective CV is the cover letter. Take a look at our article with top tips on writing a cover letter.