The job interview is probably the most important step in the job search process. It's your chance to show the company and hiring manager that you're the best person for their job – not just because of your previous experience, but in terms of a culture-fit for the team.

So when you have landed an interview, be sure that you make the most of it by following these key interview tips: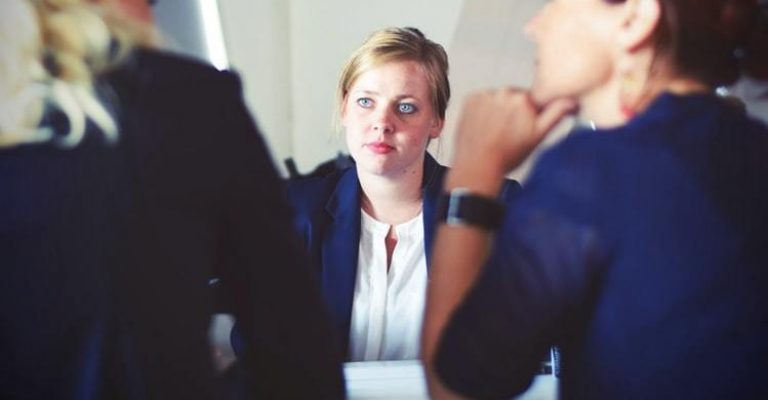 A note about interview structure
Most interviews will begin with the interviewer describing the job and the organisation to you, before asking you to talk about yourself.
Otherwise, the interviewer may decide to start by asking you what attracted you to the position and why you would be a suitable candidate.
At the end of the interview
Additional interview tips
A successful interview relies on thorough preparation and as well as thoughtful responses to questions on the day. In addition, you can demonstrate a lot to your interviewers with your own queries as well as an effective follow-up email.