What does our referral program include?
Beacham Group can pay you or your chosen charity to recommend exceptional talent to Beacham Group.
We are passionate and focused on working with exceptional candidate talent.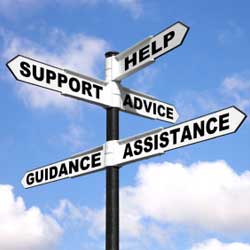 What benefits can the referred receive?
When you recommend a candidate to the team at Beacham Group, not only will they benefit from our expert career advice and timely service, they could also land that job of their dreams with a growing business.
What benefits can the referrer receive?
Once we place your recommended candidate in a contract/onhire or permanent job, we will give you AND the person you recommended a $250 gift voucher to the store of your choice as a small thank you for your time (please see the conditions below).
If however you would prefer to donate your recommendation reward to a registered Australian charity, we will double the reward and donate $1000 in total on behalf of you both of the charity of your choice.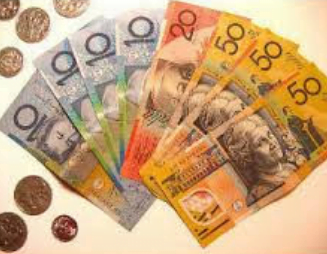 Terms and conditions of our referral program
*In order to qualify, recommended candidates must be placed by Beacham Group within 6 months of their formal registration (candidates must not be already registered with us) and complete at least 3 months of contract employment or be placed in a permanent position complete their probational period. All recommendation bonuses will be paid within 2 weeks of the candidate completing their employment obligation.