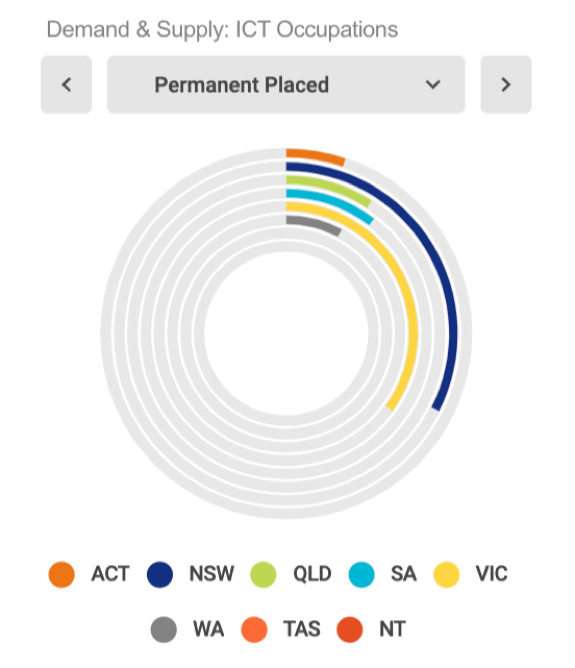 SUPPLY & DEMAND IN ICT OCCUPATIONS
A fairly steady month saw a mild contraction compared
to July-August 2018, with steady remuneration and
headline indices for roles. Some increases in
advertising during August suggest some increase in
market demand which may flow through into
September.
IT contractor renewals continued to fall
reaching 37% of activity, while new
contracts take the reins reaching 47%,
and permanent roles 12%.
Melbourne activity reached 24.6% of
the nation's placements, followed by
Sydney at 18.9% and Brisbane at
9.8%. Perth activity was 6.7%.
August activity saw a softening of 7%
on July, however the drop was less
pronounced than August 2018 and a
surge of advertising may create a
strong September 2019.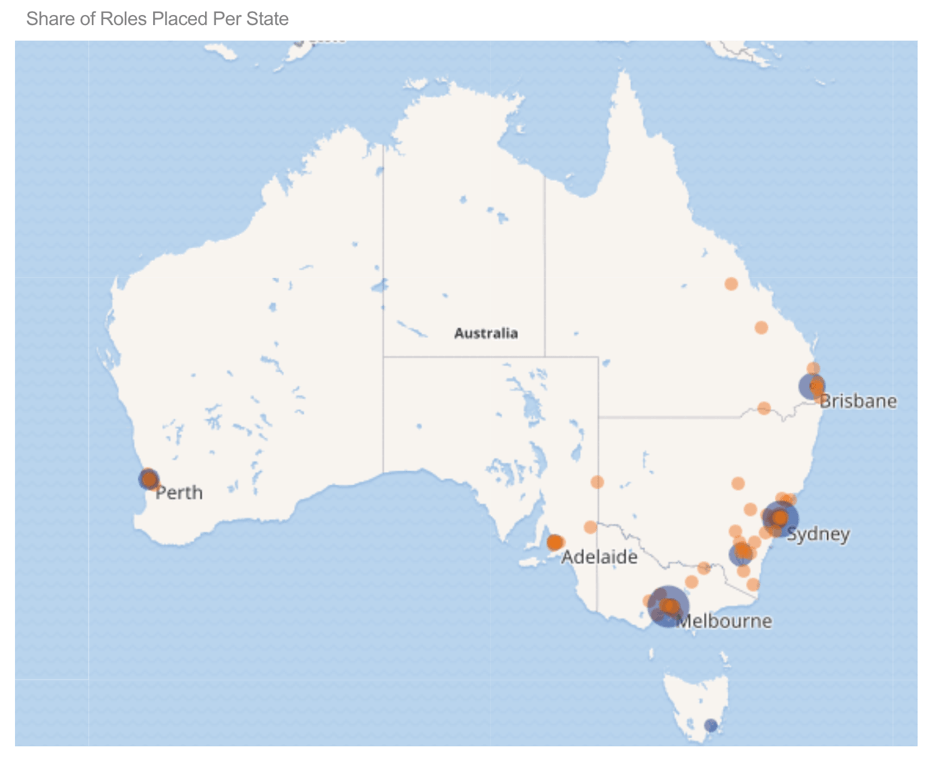 Professional, Scientific and Technical Services demand
returned above 20% in August, followed by a small
increase in share by Public Administration and Safety.
Financial and Insurance Services lost its July surge,
returning to June comparability.
ICT demand had an even stronger surge in demand,
with August reaching 122% of the six-month rolling
average, from the 96% for July. This result is even
stronger than June which is at 115% for comparison.
Share of advertising returned to job boards from
recruiters, in a reversal of July.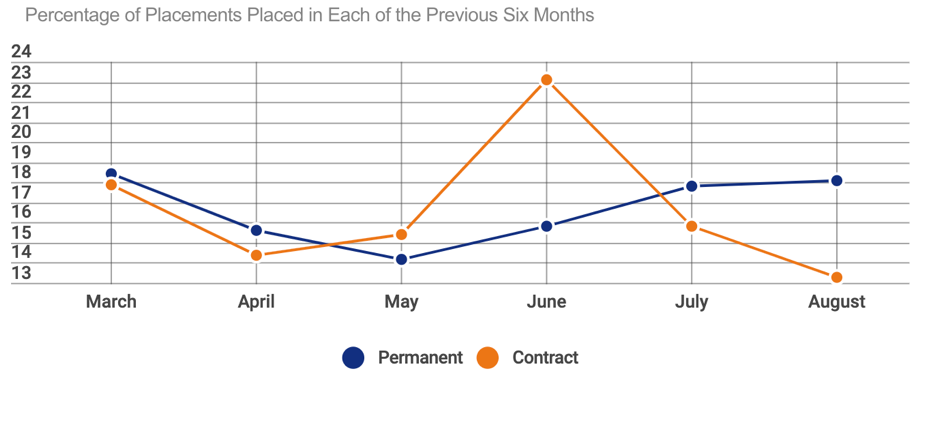 Rolling averages showed permanents placements maintained its strong performance remaining above the
benchmark (16.7%), while the contract market had its worst month in the six-month rolling average.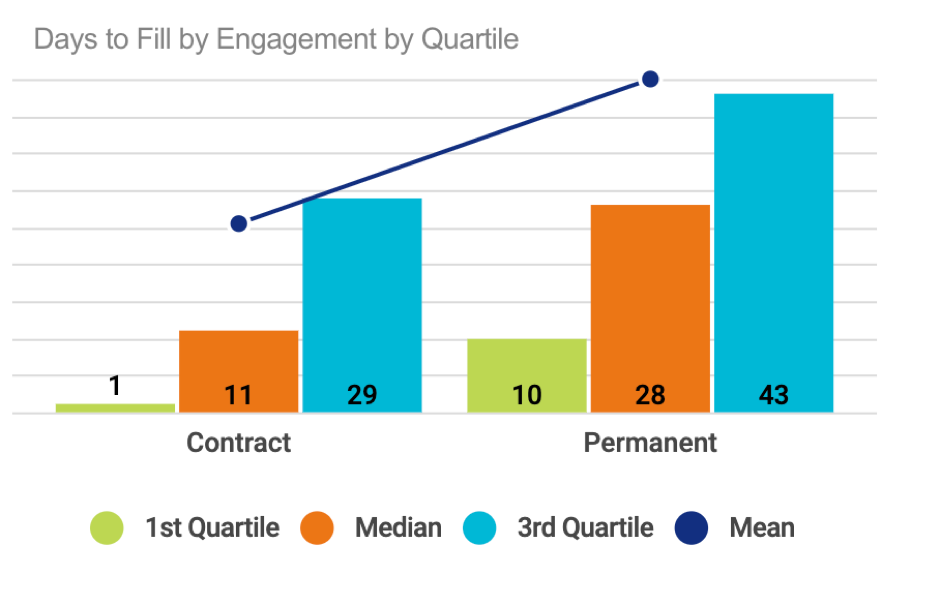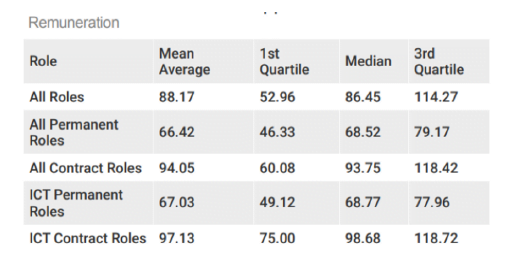 PROFESSIONAL ICT CANDIDATE SUPPLY
Time to place contracts returned to a mean of 17
days, a slight reversal to July. Permanent role
placement times continued to shrink to 30 days, from
a high of 35 days in May.
Business Analyst roles have become 5.2% of all
reported placements from a high of 6.6% in June,
while Project Management has gone down to 3.9%
from a high of 4.9%. IT Consultants are increasing in
presence, from 0.7% in June to 1.1% in August.
Renumeration mean averages for ICT permanent
roles are clearly lower in August, though all other
remuneration indices appear stable.
Data provided by APSCo Professional Staffing & Recruitment Trends Report.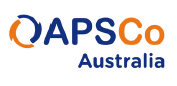 Beacham Group is a boutique executive recruitment and professional staffing firm that recruits exceptional talent for growing businesses. Our highly trained, industry experienced team provide a range of HR and recruitment solutions in core business disciplines.
Beacham Group is a professional member of NPAworldwide your connection to premier independent recruiting firms located across 6 continents.